So it was time for a change.
When this blog was first created it was designed to be a resource for yoga students, an extension of my classes. I wanted to create an online place that I wished I would have had when I first began practicing yoga, a light and accessible way to dive further into yogic teachings. Hence the name,
Joyful Yoga
.
At the time my passion and study of yoga was growing in leaps and bounds. I had recently completed my teacher training program and was really involved with developing classes. Filled with excitement to write about postures and philosophy, I wanted to share my experiences and hopefully foster a little community. So I wrote about my passion and I absolutely loved it!
Over the last year and a half this space has evolved into something very different than originally imagined. I began to write more about my personal life and less about yoga. And once I was in the full swing of my pregnancy my personal practice was slowing down (I also stopped teaching) and I was feeling much more inspired by the day to day. Parenting replaced pranayama in my reading selection and my writing reflected that.
So it seems my life has shifted gears and this little online space has followed suit. With all the change I thought it time to officially mark the transition with a more fitting name and look. I still plan to write about yoga and meditation, but my heart and attention are with my family and my writing will be honest to that. I am still very passionate about my yoga practice and study. It is a beautiful and life-affirming art and something I hope to always have in my life, but not something I plan to intently document right now.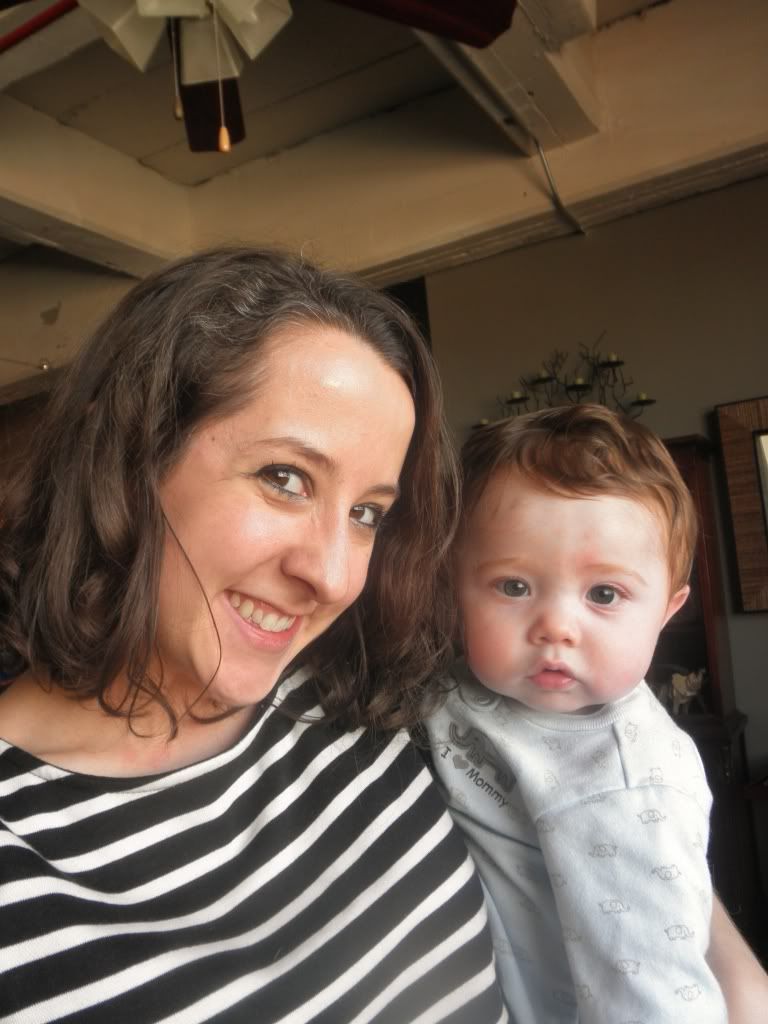 I absolutely love putting together this scrapbook, journal, cookbook, mixed bag that is this blog. Thank you so much for reading and supporting this little evolving space! I hope that
Prana Mama
will continue to grow and bring you as much joy as it does me!
Namaste!
Tara