Remember than mini vaca I mentioned? Well after lots of last minute planning and too much yelling at Expedia, it finally happened. My moms and I had a weekend getaway to Dallas, TX. We were trying for something a little more beachy a little less, well, a little less Texas, but Dallas had great last minute deals, nonstop flights, and some fun attractions...
so Dallas it was.
Without sharing too much, my ma is going through some pretty rough stuff right now and really needed some time away. There seems to be a tradition forming that when stuff hits the fan for one of us we pack out suitcases and get the hell out of Dodge together (at least for a few days).
Obviously picking up and traveling across the country isn't as easy as it was sans baby, but I found a way to make it work and I'm really happy that I did. Once I decided to really try to make it happen everything just seemed to fall into place (
thank you, Universe
). Kellen's mom was able to come up and help with the little guy and the financial concerns were worked out (
thank you, mom
). It was an opportunity that I really couldn't turn down and so I didn't.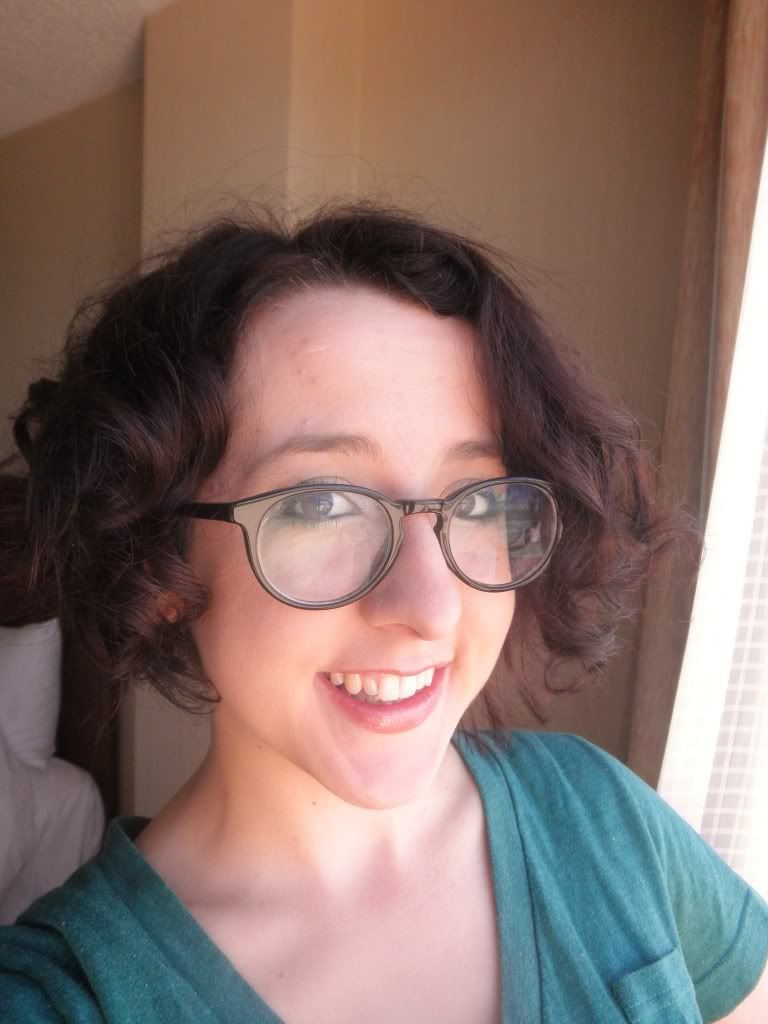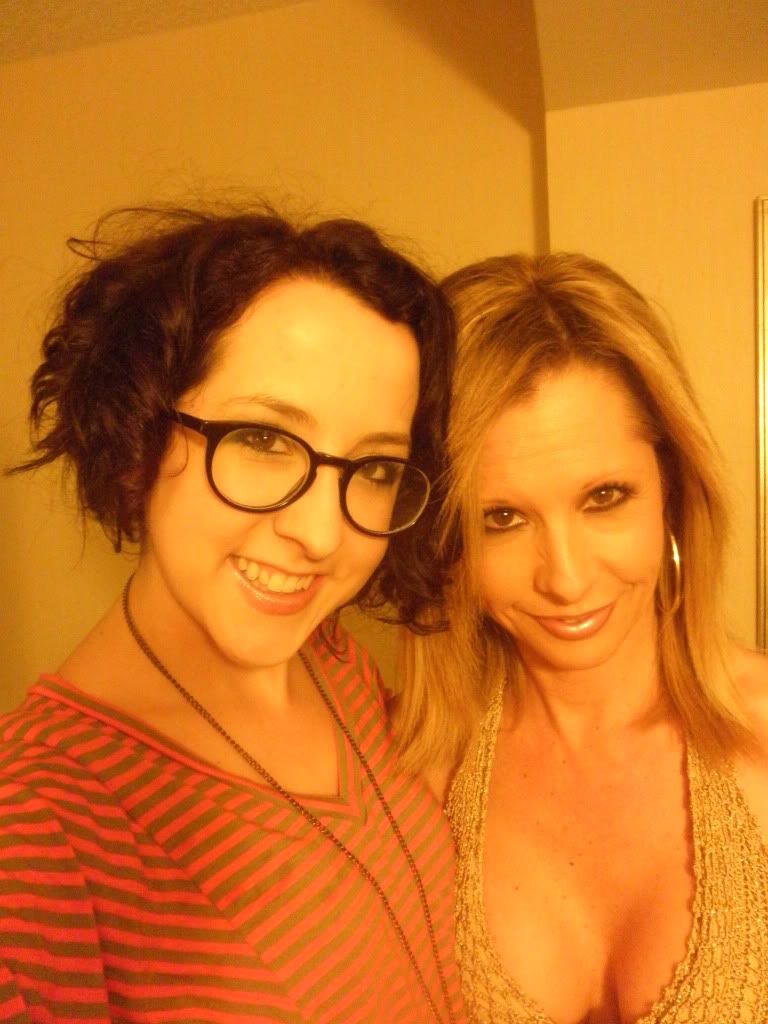 I haven't been away from Ezra for any significant amount time before so of course I was just as nervous as nervous could be about the whole thing. Obviously I knew that he would be well taken care of and happy with his dad and Gram, but oh, to be gone from him for that long... What would I do with myself? Would he be okay? Would I?
In total I was gone for almost exactly 48 hours. On the plane ride back there was a little baby (probably very close in age to Ezra) napping in front of me. His little bare feet were sticking out into the aisle and looking at them I starting crying a little bit. I missed my baby. I missed my husband. 48 hours was long enough and I was very ready to be home.
I had a great time in Dallas. Yeah, it was spread out, the highway system was insane, and I think there must be some kind of state mandate prohibiting vegetarian options at restaurants, but it was still a really fun trip. It was a breather. It was sleeping in (until 7:30 AM, ha) and having a moment to myself. It was exactly what I needed.
And the best part....
coming home to this.