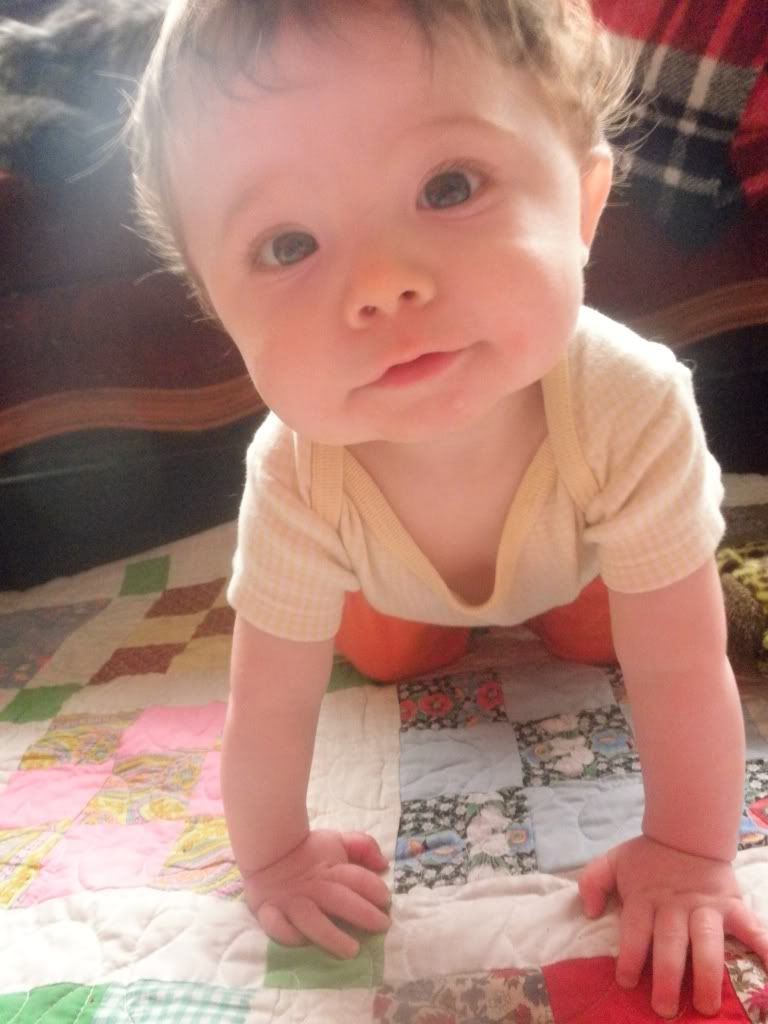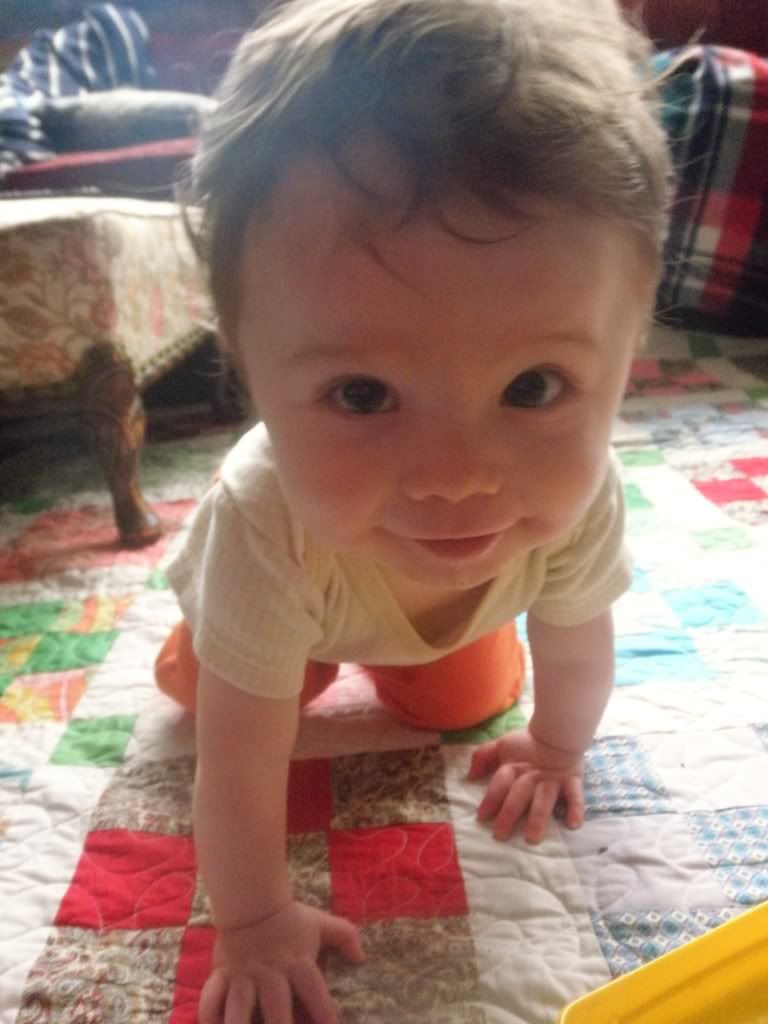 Lots of crawling (and Jon Stewart)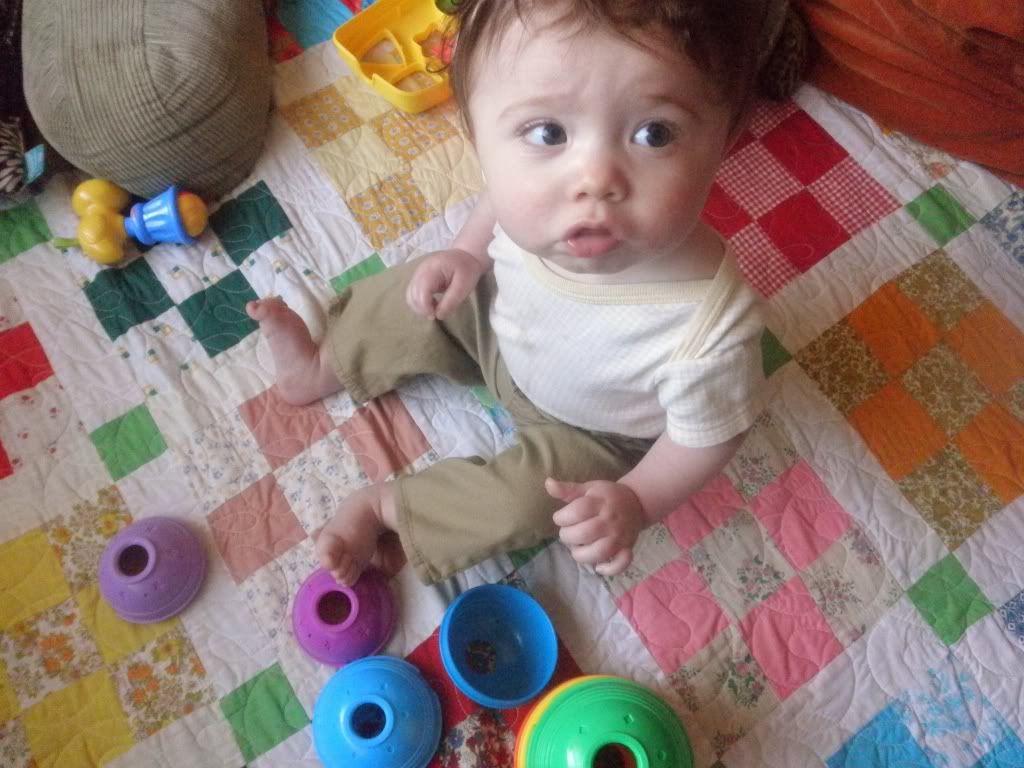 Lots of playing
Spring, we love you so much. Will you marry us?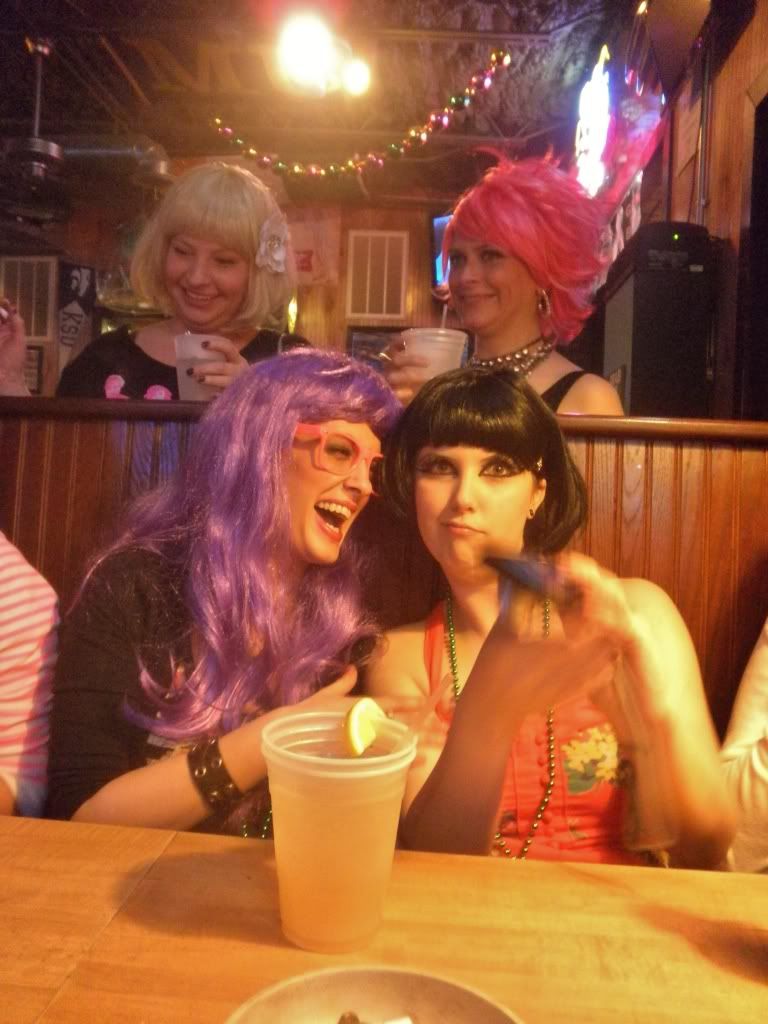 A perfect end to a long day.
Friday= Lovely early Spring day. Awesome weather. Fun at the park. Outdoor bbq after the babe fell asleep.
Saturday= Kellen gets the stomach flu. All of Ezra top incisors start popping through. Playing nurse to my poor miserable boys. And after they're both tucked in and dreaming, attending a seriously wonderful bachelorette party.
Sunday= Group recoup.
What about you? How was your weekend?