So it was time for a change.
Yeah, another one.
At the prompting of my hubby, I decided to
treat myself 2012
. I haven't had a proper haircut in something like 5 or 6 years. I guess I have a phobia of giving someone else the control to make me look like a total jerk.
I'll do that myself thank you very much.
But after some loving nudges from Kellen I gave up some of my hair ocd and let a good friend give it a go. (If you're local Kara at Edmond Street Parlor is a total stylin' badass, but you probably already knew that.) And lo and behold after all that anxiety, I absolutely love it! It's short enough where I can just jump out of the shower and let it do its thing, the baby can't grab it as easily, and I can dress it up or down for work. I'm in haircut heaven.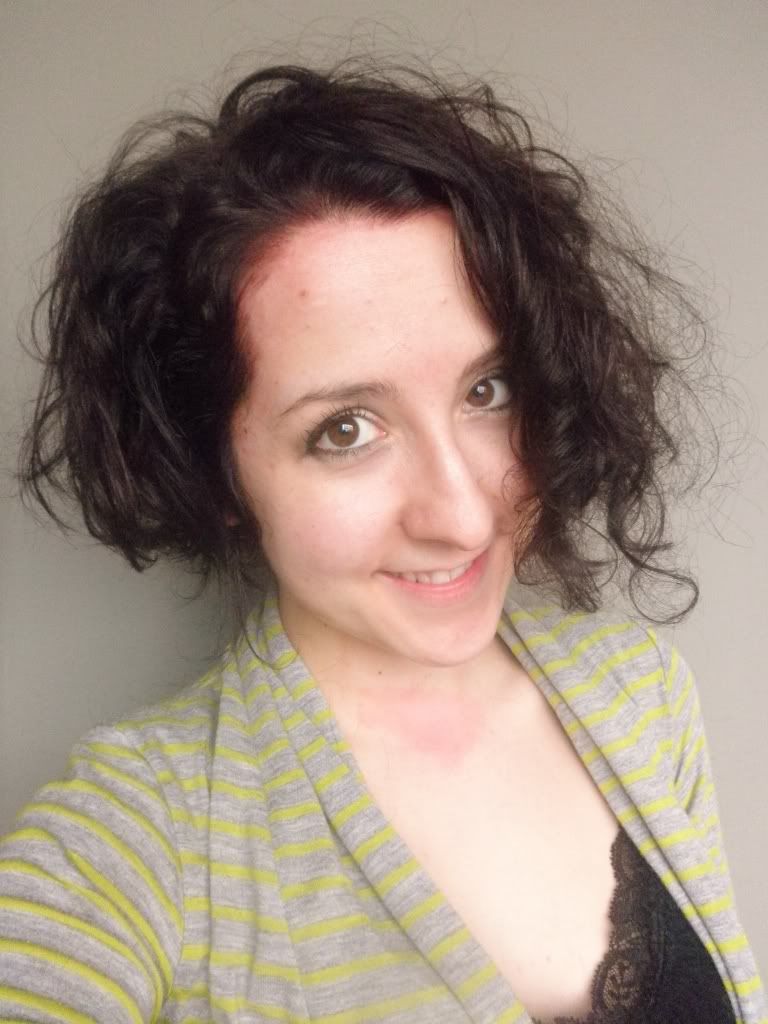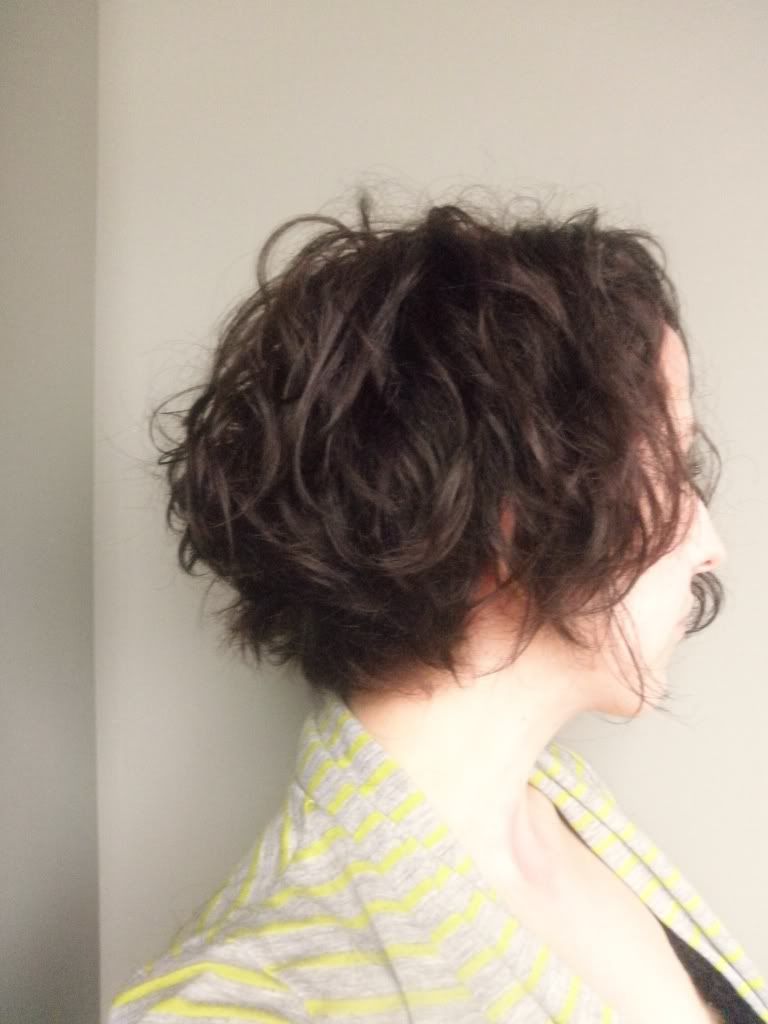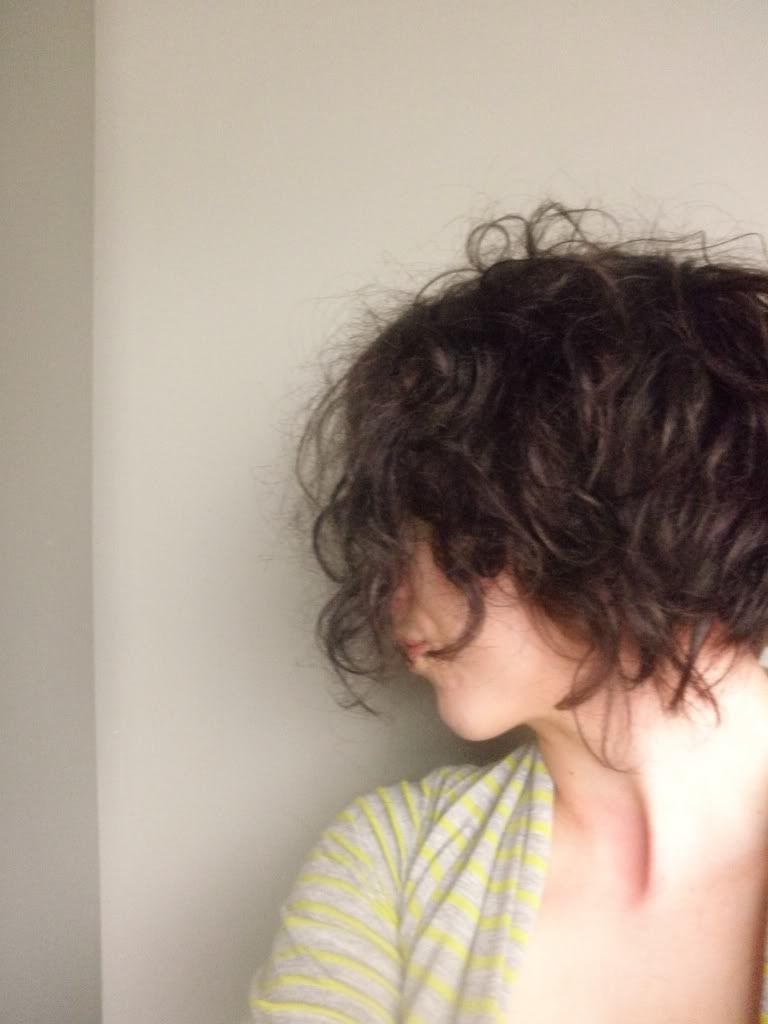 In addition to a cut that completely does the work for me I played with some color. I started going gray very early and haven't dyed it since finding our I was pregnant, so my locks were in dire need of some color tlc. On top of clearing out my massive amount of grays we added hints of burgundy just for fun and I think it's pretty darn cute (if I do say so myself).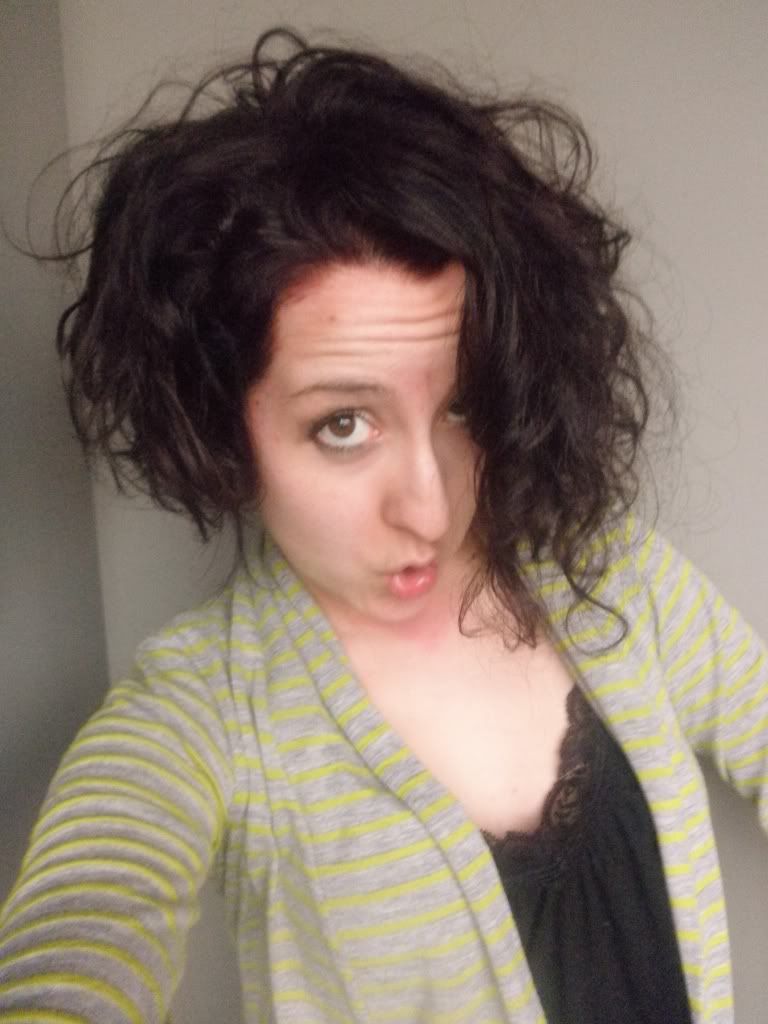 I am a firm believer that feeling good on the outside helps foster inner growth. I am always more confident and at ease when I'm in a good place physically. Sometimes feeling cute gives you that extra confidence and bounce in your step that can make all the difference. So here's a big yay to feeling cute (and hubby's that love to compliment)!
I hope you all are having a great weekend!
Tara