The Staves.
Simple, stunning harmonies. I have decided to grow my hair out, work on my pout, and join this band.
The
opportunity to have a relaxed afternoon at the park with some awesome mamas. A little adult conversation while the kids play goes a
long
way and Ez was an unnaturally chilled out baby the entire time, just laughing and playing while us ladies chatted. Unseasonably warm weather, a calm babe, and good conversation made for a great little outing.
A
beautiful baby shower for a beautiful woman. I had such a lovely time celebrating an exciting new life with my favorite people! Great company, great food, great time.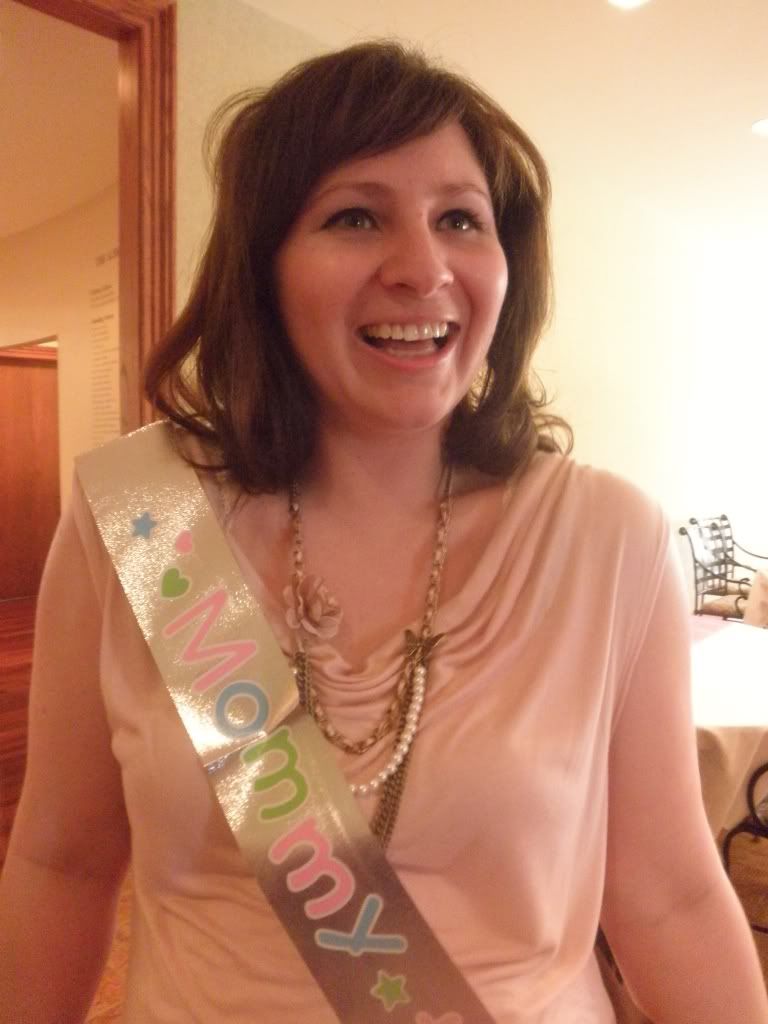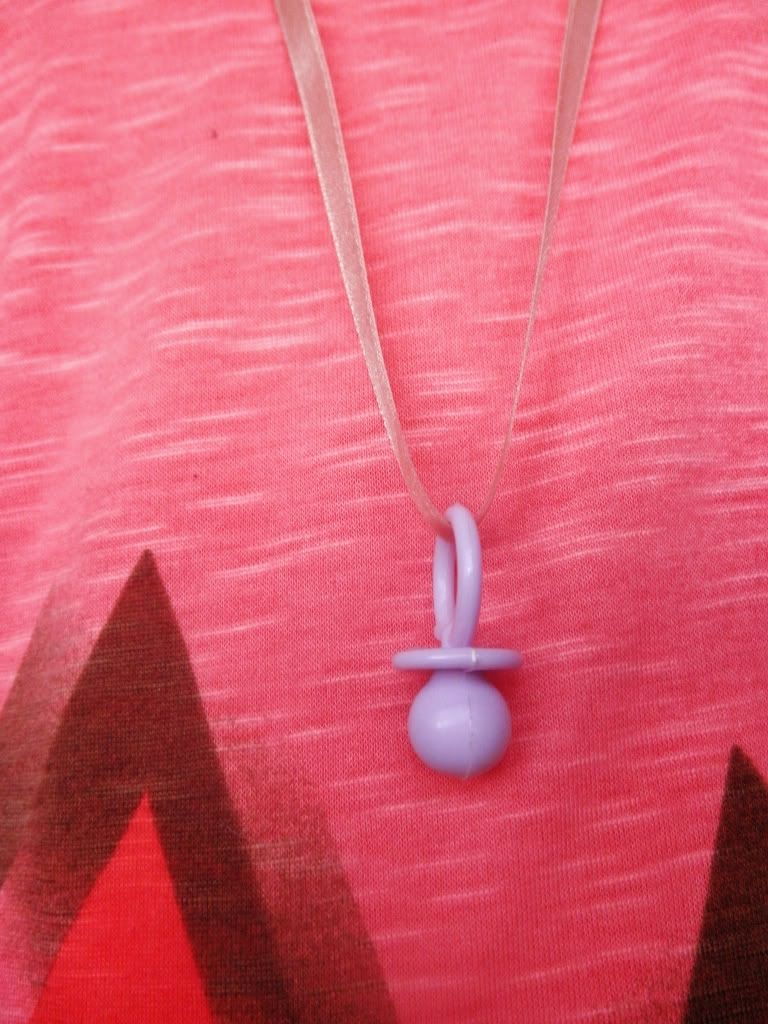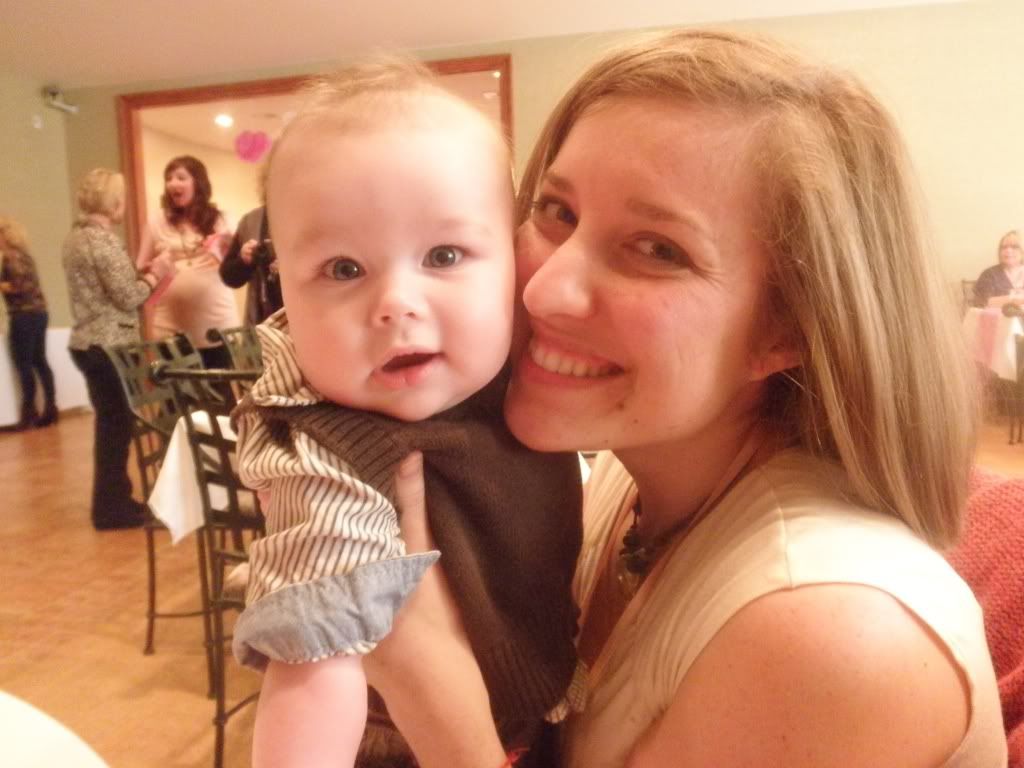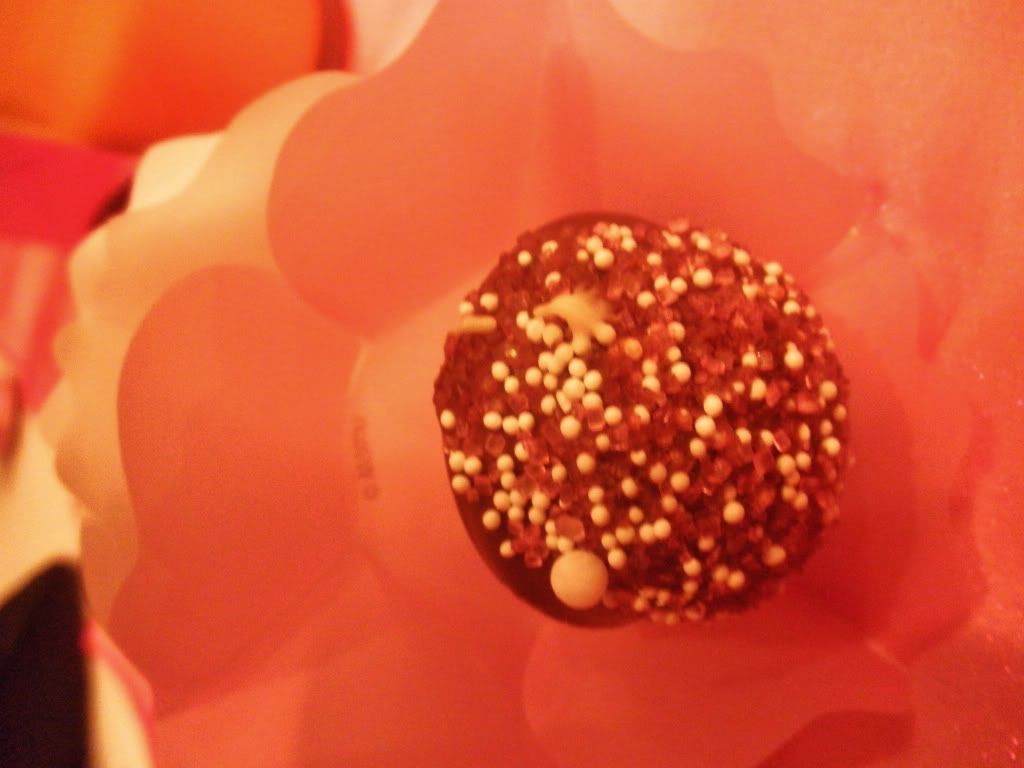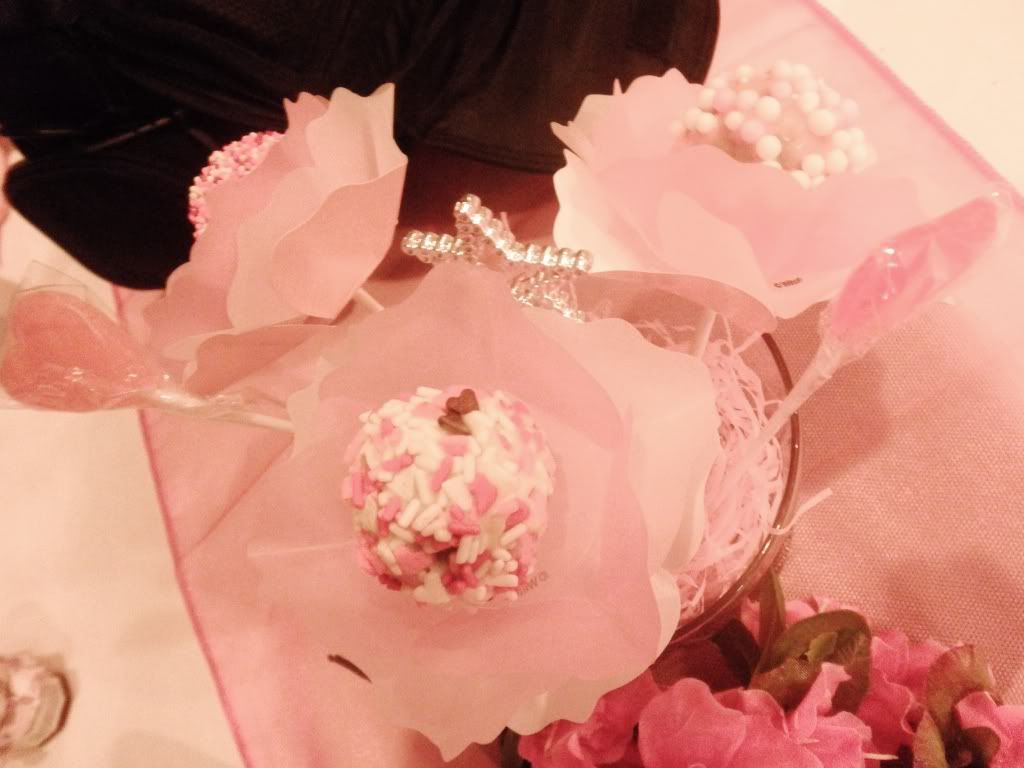 ALSO Grapefruit. How did I forget how good this stuff is?/ A visit from my mama/ Ezra's hilarious precrawling dance moves/ Looking forward to a date night this weekend/ Finding a perfect filterless humidifier for Ez's room. He is an owl and we have lovingly named him "Owlfred"/ Homemade coffee with almond milk and stevia every morning/ Getting back into my crochet groove.
As always I'd love to hear what's bringing you joy this week!