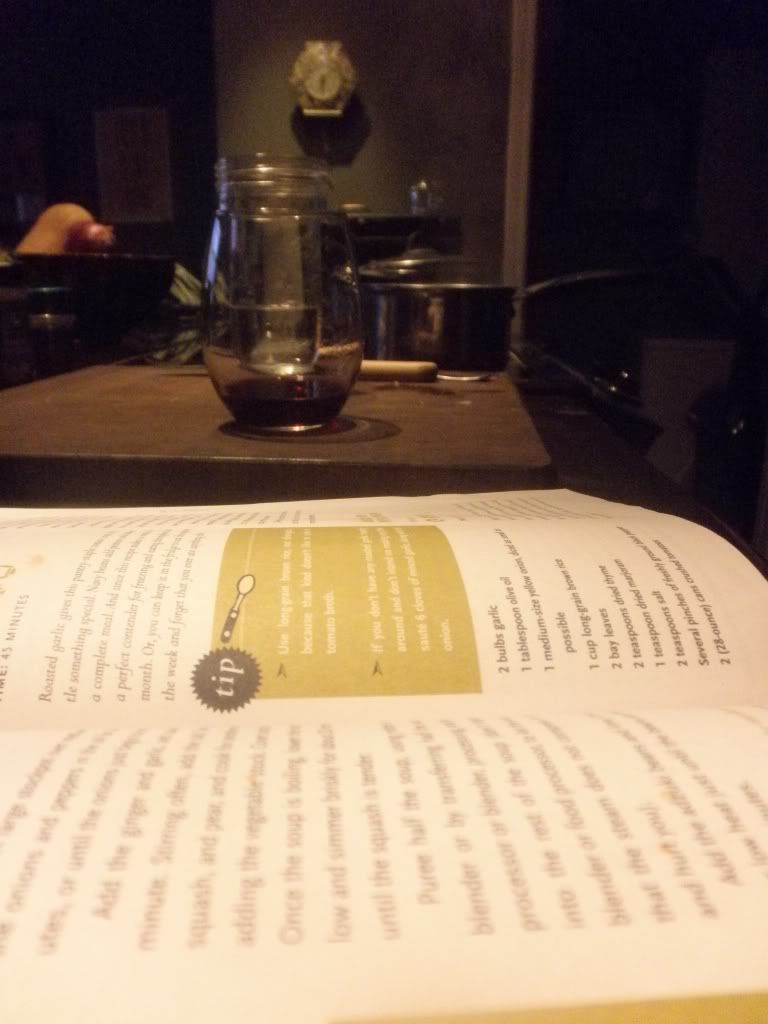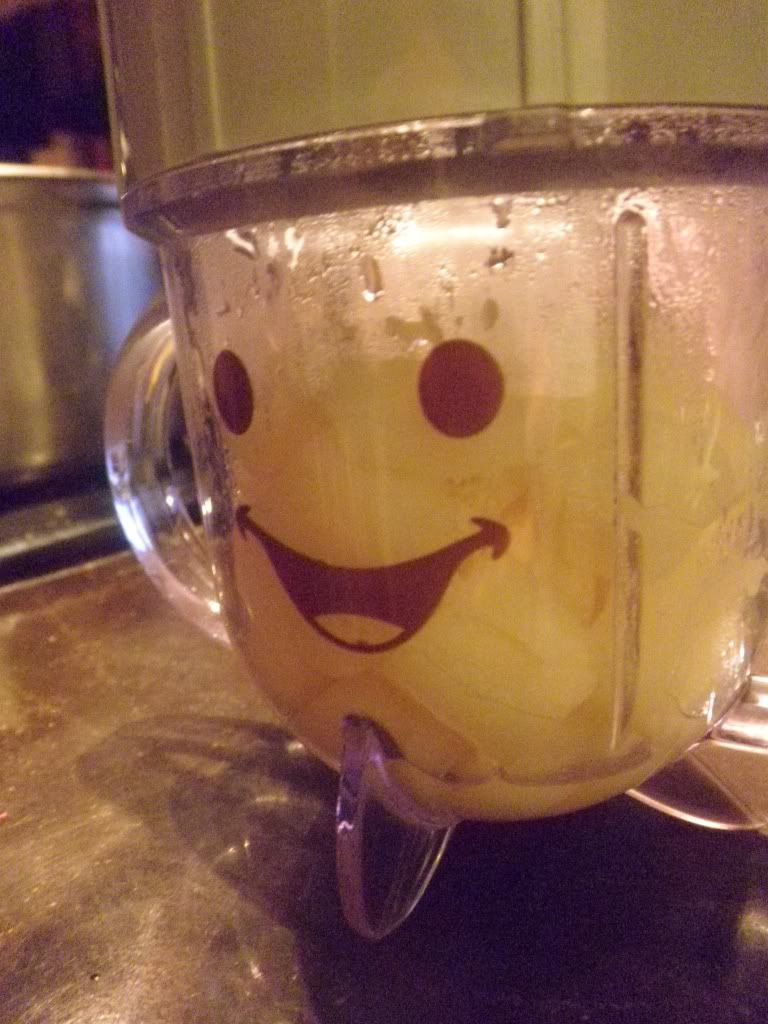 Enjoying an 'end of the day' glass of wine, making parsnip puree for the beebs, and whipping up some black bean veggie soup.
NOT PICTURED:
Playing fetch with the dog while cooking, tripping over a chew toy, almost burning my hands on the stove and Ez and I laughing our butts off about it.
Because sometime you just have to laugh at how absurd it can be.
I hope you all have a great day!
Namaste!
Tara