So I'm riding pretty high on the wonderfulness that has been these last several days. Our weekend was full of good friends and celebration (and probably staying up way too late
but totally worth it
). I felt renewed and full of love heading into this week.
Sunday and Monday I was able to catch up on some much needed sleep and relax and play with that awesome little boy. I am learning that he is a little claustrophobic about overstimulation, so I have backed off a bit with my need to engage him in such a direct way. He seems to be perfectly content to crawl around and play at his own leisure and pace with brief interruptions of books, songs, and games. And whatever makes him happy makes me happy, so I'm learning to leave my boy to it. Loving him means giving him the space that he needs and I'm falling even more in love through my view from the sidelines. I can already see how fiercely independent he is and the best thing I can do is foster a peaceful, open environment for him to explore and learn.
Breathe in. Breathe out. Let go.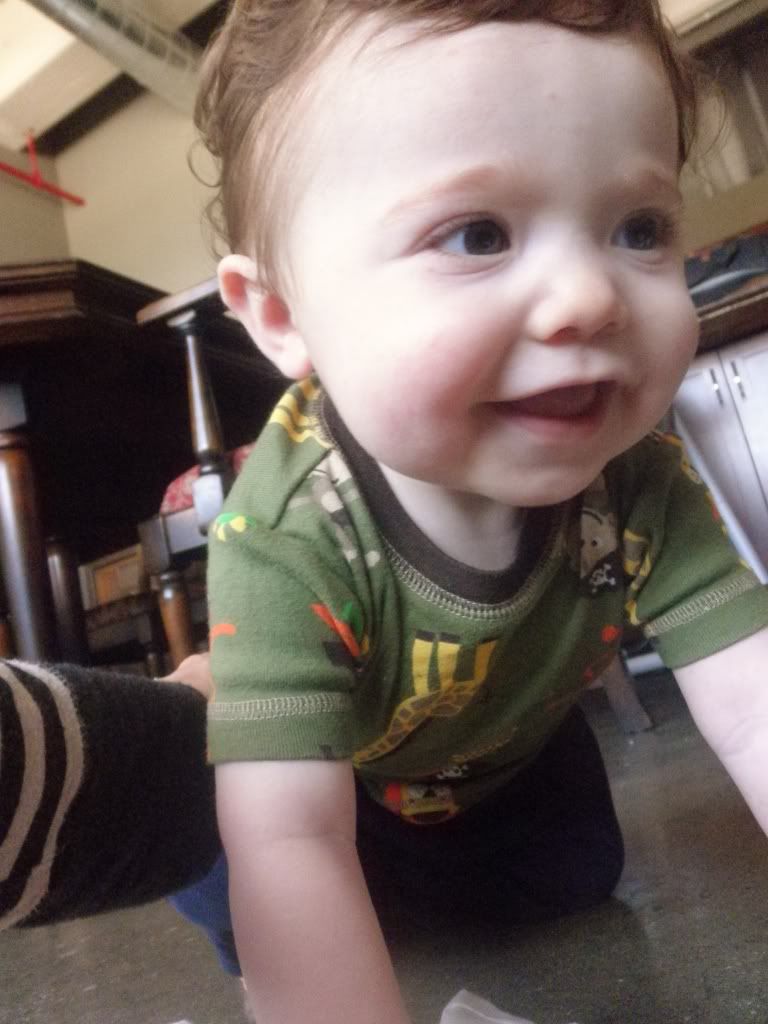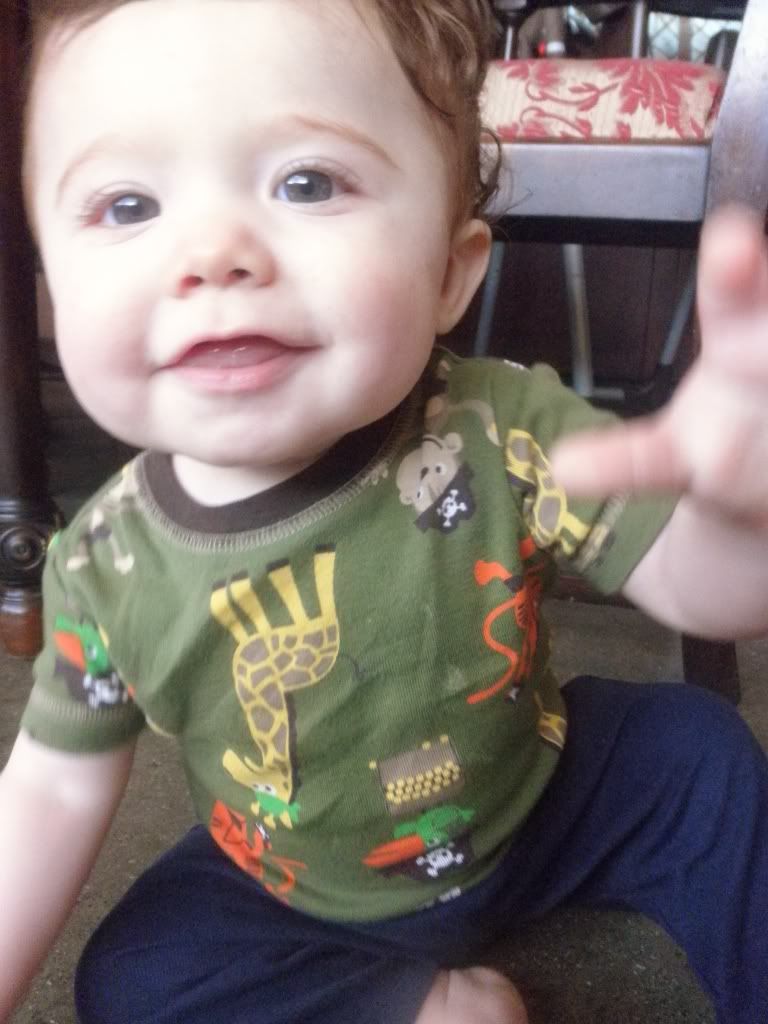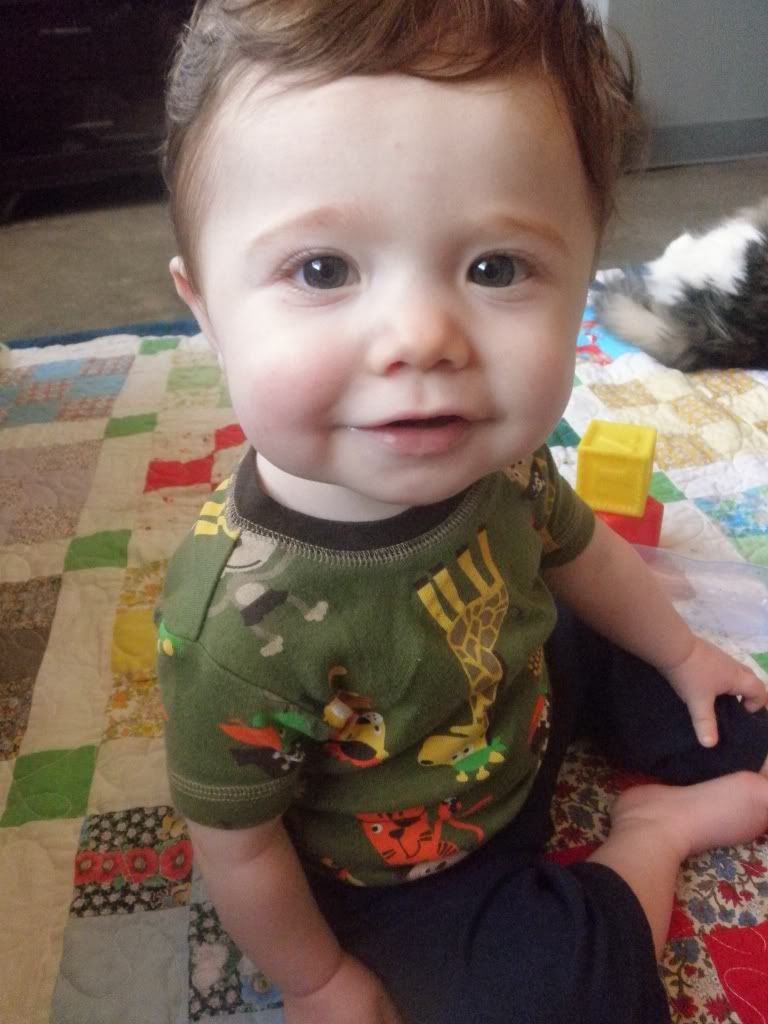 In addition to a great couple of days at our homestead, one of my closest friend's gave birth to a beautiful baby girl last week. (
I'm so proud of you Amber! You're an amazing mother, a great friend, and total badass. I love you, mama!
) On Monday I was able to stop by and give them both lots of love. Oh, this baby is the calmest, sweetest little bundle of joy you have ever seen and that newborn baby smell...it's just too lovely. Ezra's new playmate is such a sweetheart and her mother is doing amazingly well. It brings me so much joy to see someone I deeply care for in such a happy and loving place.
And I'm about to tear up writing this, so on to the next...
To follow up a wonderful weekend, yesterday we hit a HUGE milestone. HUGE. Ezra stayed the full day at Mother's Day Out (10 AM-3 PM). He finally had a full and fun-filled day with his friends. I called and checked in at our normal time (usually to hear that he is quite tired, but unable to nap) only to find that he played well and ate well and actually took a nice, full nap in a place outside of our home.
HE DID IT! WE DID IT! (sigh of relief)
I am over the moon about this. I am happy that he is able to enjoy his time and feel completely comfortable playing with his buddies. As an only child and us being quiet homebodies, this experience is such a good thing for him and I'm just thrilled that he is loving it.
And to top it all off after an awesome day at Mother's Day Out we headed over to a Children's Fair with some of our favorite ladies (and the adorable baby Avi). We had a good time, but most of the events were centered towards children a little older. Ezra sure did get a kick out of the wildlife rescue area though, staring wide-eyed and in awe at the tiny owl as long as he could see him. After taking in what we could of the fair us mamas walked up the street to dinner at a local Cajun restaurant. The babies wailed and laughed and we enjoyed some good adult conversation over yummy food. Ezra was a big fan of my veggie scampi delight and as long I kept passing the zucchini he was thrilled to be there. I love having the opportunity to get out with other mamas and build that community that I think we all really need. Seeing Ezra play and interact with his baby buddies only reaffirms it more. Long story short, I had a great night and I think I should do things like that more often.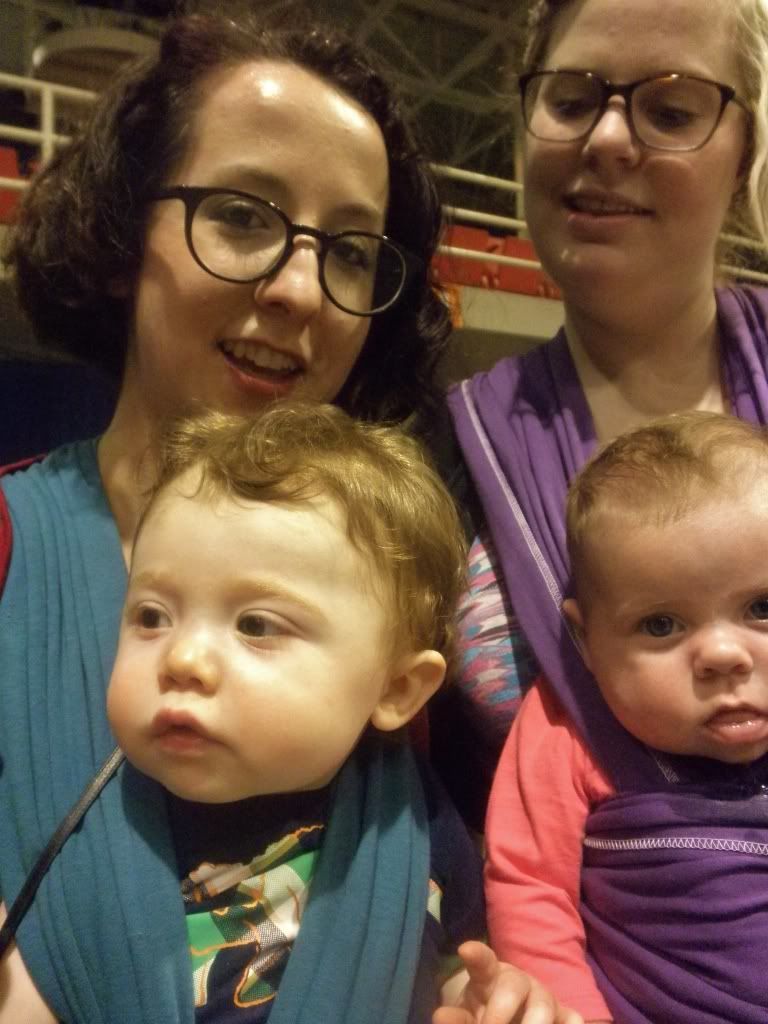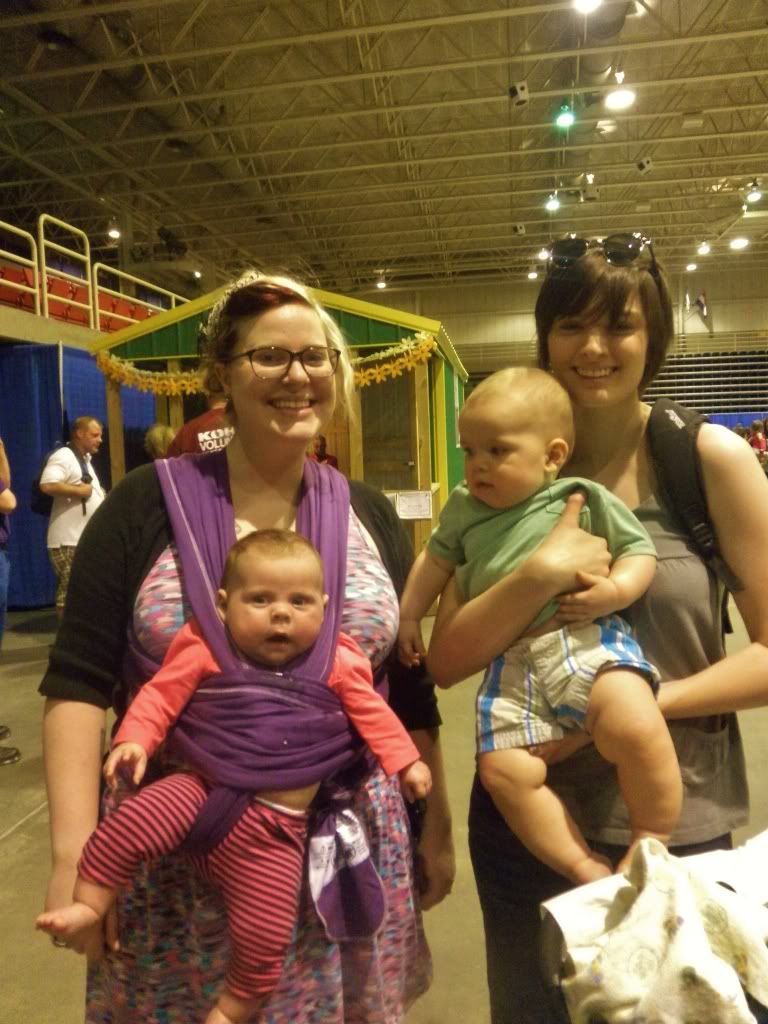 Life is full of such highs and lows and I'm learning to appreciate them all just as they are. This week and all of its sweetness is turning out to be such a lovely little high and I am filled with gratitude. There is lots on the agenda, but it's all connected to something that brings my heart joy so I'm just feeling pretty great about the next several days.
Happy Wednesday everybody! I hope you're having an awesome week!
-Tara